Lamar Jackson is an NFL player that puts his all into the sport. Aside from being a joy to watch, he is one of the highest-paid athletes in the league.  Let's find out why.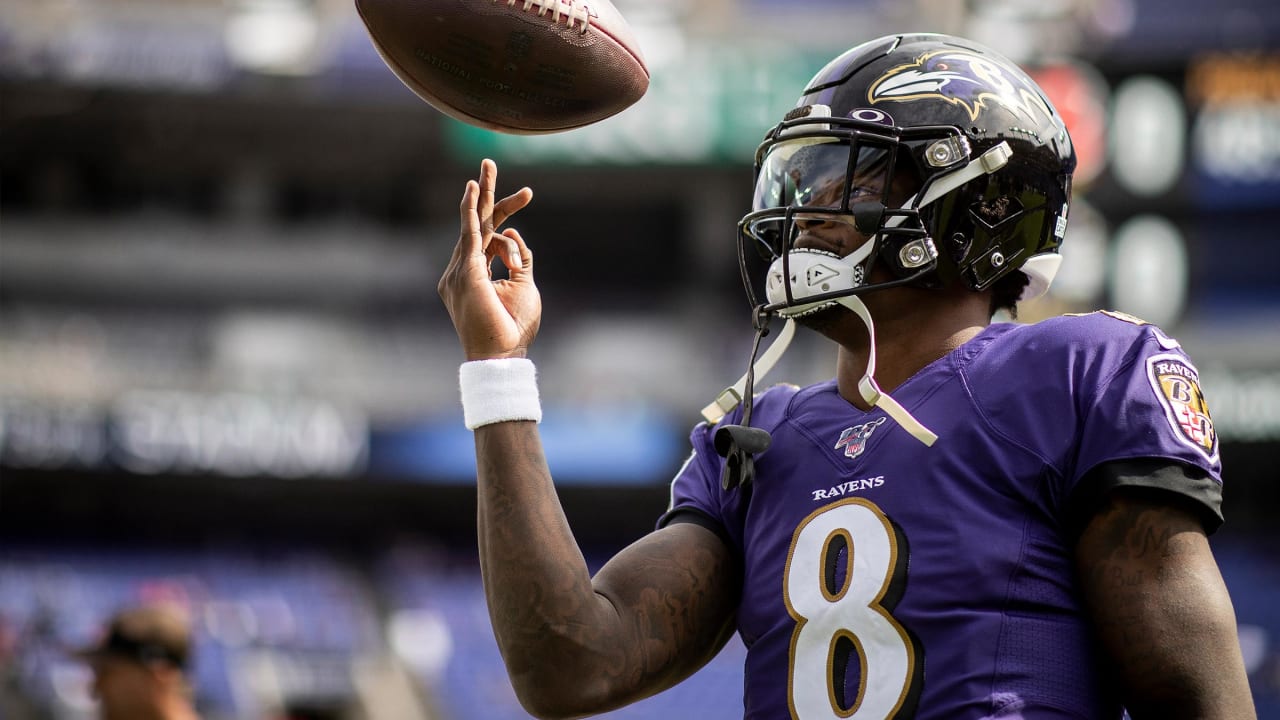 1. He is currently signed to Baltimore Ravens.
The 24-year-old athlete is in the final year of his 4 years $9 million rookie contract with the Ravens.  This has been his biggest source of income through the NFL.
2. He won the NFL MVP award in 2019
This got him recognized by not only leaders on his team but others as well. Moving forward this is an investment and opens doors for the potential of gaining a higher-paying contract 
3. The franchise tag
The franchise tag has the potential to put this rookie in the same place as players like Patrick Mahomes and Dak Prescott, earning $40 million per year.
4. He amassed 1,206 rushing yards in 2019
This is a huge accomplishment as a quarterback! This is the most yards rushed by a quarterback in a single season.  This is why the Ravens are willing to pay the big bucks to keep him on their side.
For some of the hottest comedy shows and celebrity interviews check out www.digitalpodcastnetwork.com