Dak Prescott follows Patrick Mahomes as the second-highest-paid athlete in the NFL. Prescott was picked up by the Dallas Cowboys in the fourth round back in 2016. Now, he is estimated to make $75 million for his play in 2021, placing him in between Patrick Mahomes and Deshaun Watson. When it comes to the highest-paid athletes in the world, everyone wants to know what got them there in the first place. Let's take a look at why Prescott is dominating the NFL as the second-highest-paid player.
1. He signed a 4-year contract with the Dallas Cowboys for $164 million 
The 27-year-old quarterback is currently valued at around $75 million but has a lot of potential for growth with this contract. In addition, since the contract is only for four years, it opens doors for the possibility of an even higher-paying role once his time is up with the Cowboys.
2. He received guaranteed money at signing.
He was guaranteed $95 million upon signing with the Cowboys. The highest of all 'guaranteed at signing' earnings in the NFL.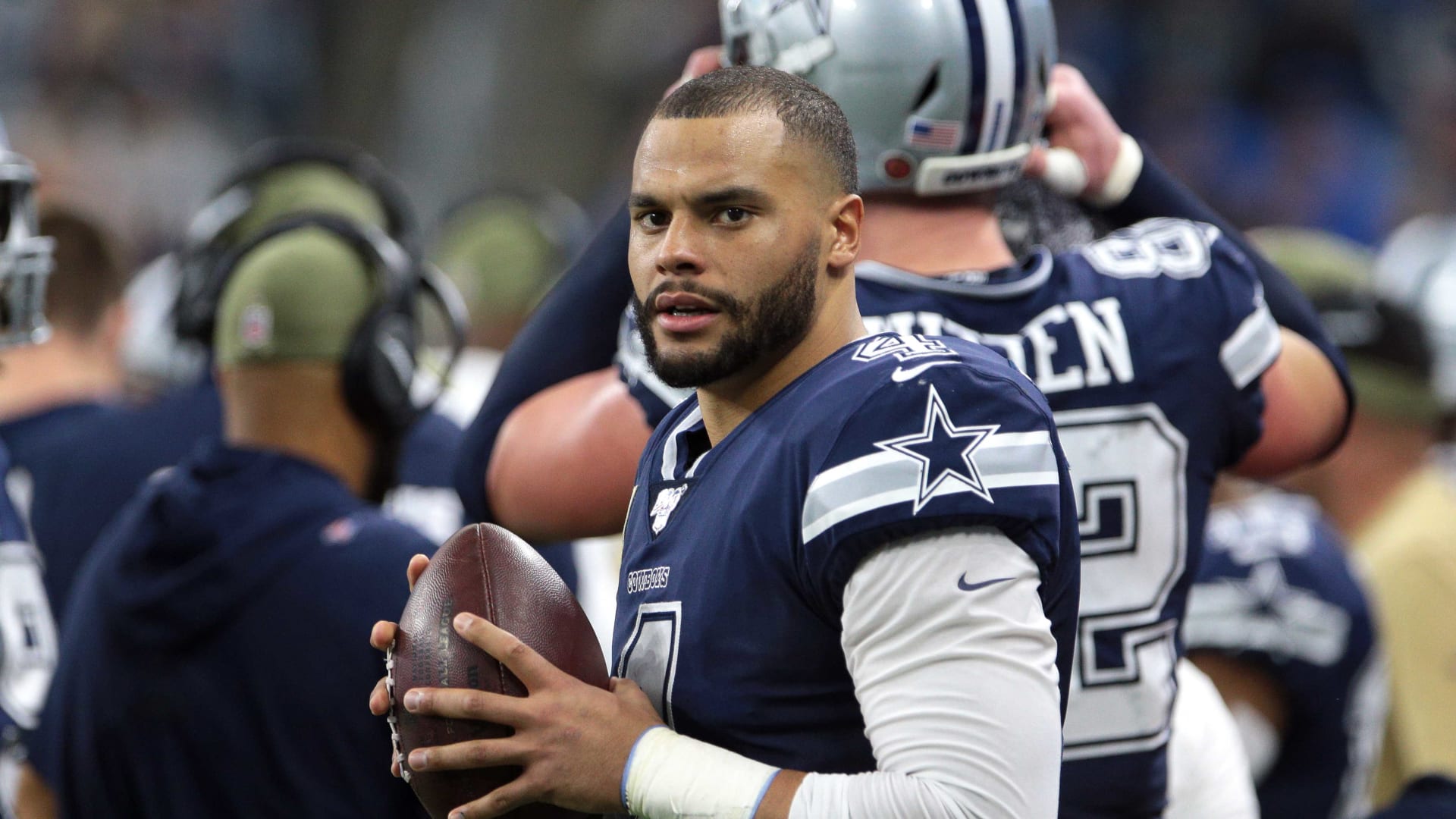 3. Playing in the 2020 franchise tag.
His participation in the 2020 franchise tag earned him $31.5 million! He proved himself to be a vital player on the field and his paycheck definitely reflects that.
4. Used being a free agent to his advantage.
Prescott was very thoughtful and intentional about signing and avoided long-term contracts upon his arrival in the NFL. Because of his decisions, he put himself in the position of being a free agent by 31 years old.
For some of the hottest comedy shows and celebrity interviews check out www.digitalpodcastnetwork.com