Aaron Rodgers was placed in the spotlight as soon as he entered the role of quarterback following the retirement of Brett Favre in 2008. From there, he was quickly able to help his team win the Super Bowl XLV and even won Super Bowl MVP in 2011. There is no denying Roger's raw talent when it comes to football, but let's take a look at exactly why he's worth so much money!
Post- Super Bowl contract.

Winning the Super Bowl put Rodgers many steps ahead of some other players. When it was time to sign a new contract, he was able to negotiate a five-year, $110 million contract that placed him as the highest-paid athlete of his time.
His four-year contract extension. 

After losing his spot as the highest-paid athlete in the NFL, he climbed the rankings yet again upon signing a $135 million contract extension in 2018.
He is one of the most efficient and aggressive QB's in the league, and losing him would cost a pretty penny, too.

He holds a high record for career passing at 103.1 and

has only gone over 10+ INTs twice in his career, both times were within his first three seasons. He has shown himself to be one of the best players on the field and works tirelessly to make sure his team is the winning one.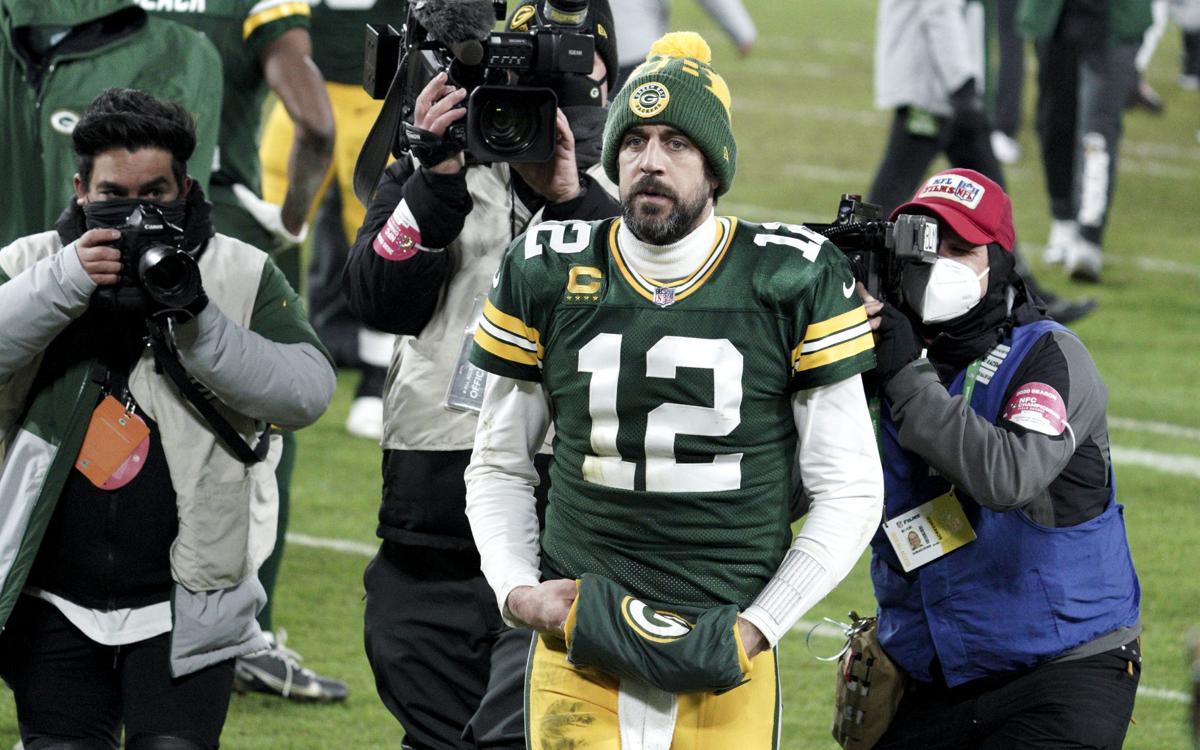 For some of the hottest comedy shows and celebrity interviews check out www.digitalpodcastnetwork.com