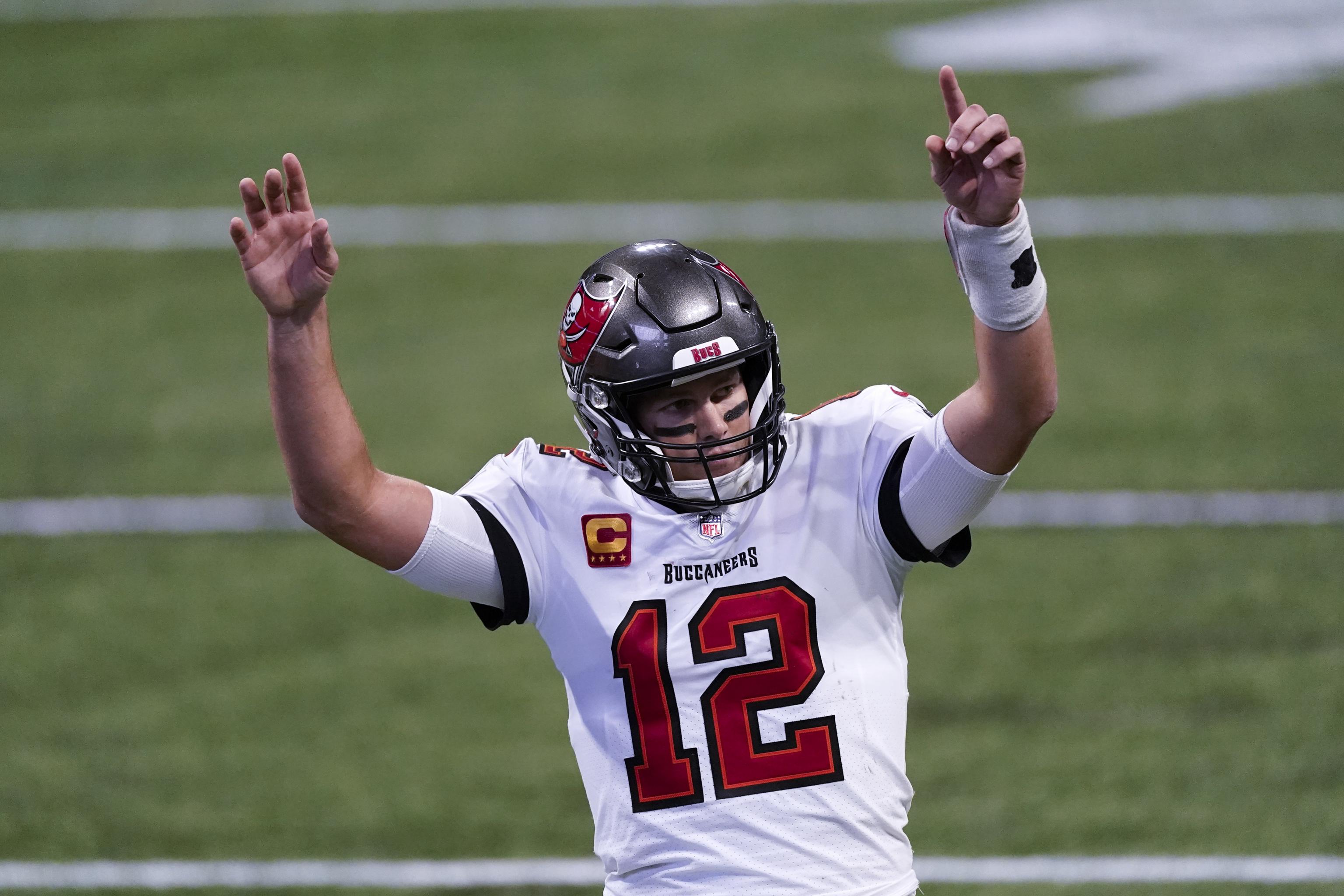 Tom Brady is one of the OG football players that is still in the game. He led his team to a record 7 super bowl victories and has dominated the field since he joined the game. All in all, Brady has earned almost 263 million dollars — wow! Let's dive into why Tom Brady was able to make this much money in the NFL.
Tom Brady is arguably the best quarterback of all time

From an objective point of view, Brady has been in the game much longer than his counterparts and has broken quite a few records. He continuously proves himself to be a vital tool on the field, an expensive one, too.
He signed a 3-year rookie deal worth $866,500

Off the bat, Brady won the starting job and led the Patriots to a Super Bowl title and was named MVP… some rookie!
Outside endorsements have boosted his net worth quite a bit 

Brady has plenty of endorsements that earn him even more money. Some of Brady's most recent endorsements include Aston Martin, Tag Heuer, and Sam Adams. He is also sponsored by Under Armour, Ugg, and Foot Locker. All of these combined have altered his net worth in an extremely positive way.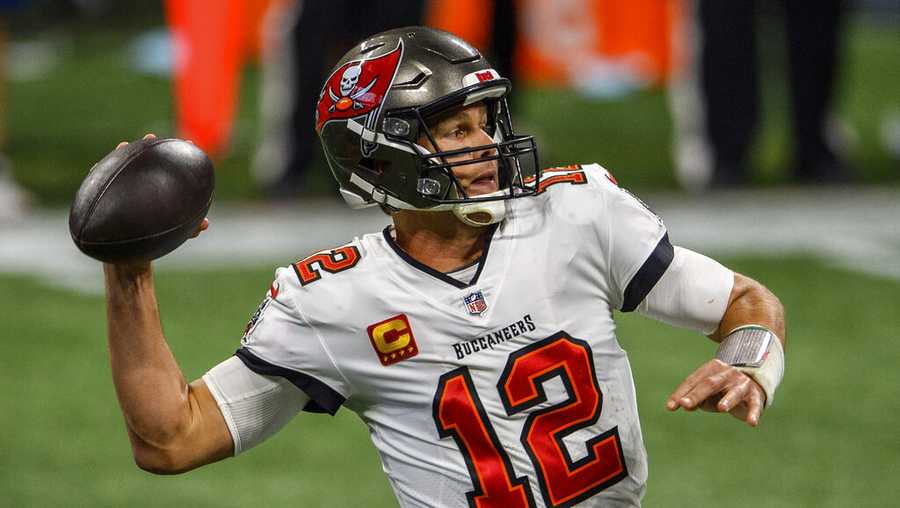 For some of the hottest comedy shows and celebrity interviews check out www.digitalpodcastnetwork.com